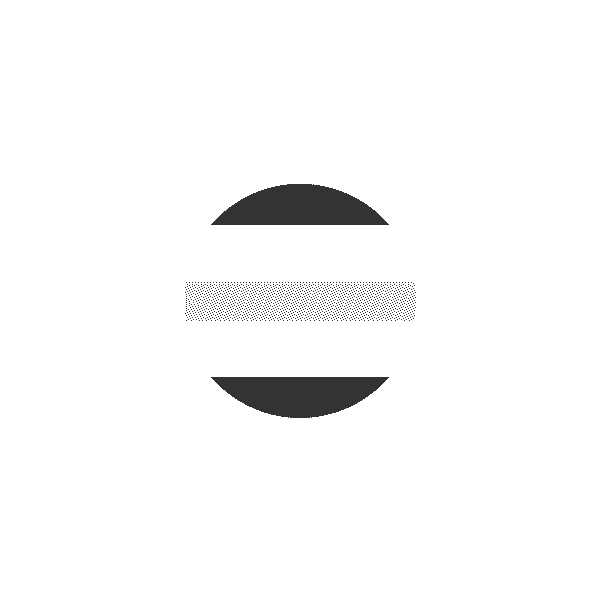 Rich in umami, nutrients and catechins and considered the queen of Japanese green tea, sencha can vary from a mild and sweet infusion to one with a more bitter profile, allowing this steamed and rolled tea to offer something for everyone. Our carefully curated selection of fresh, grassy senchas offers you a comprehensive spectrum of some of the most important and exciting green teas from all over Japan, sourced directly from award-winning farms and tested in a German lab.
2023 Shincha
Shincha is the highly sought-after, very first spring tea of the green tea season formerly reserved for the Emperor and nobility of Japan. Extremely fresh, nourishing and revitalising. Air-freighted directly from the tea farms. Only while stocks last.
Yakushima, Kagoshima

€193.75 / 1kg

Tanegashima, Kagoshima

€223.75 / 1kg
Karigane Sencha
Karigane, often called the "tea of tea farmers" due to their excellent value for money, refers to the fine green teas obtained from high-quality stems, leaf veins and small leaf portions of select senchas and gyokuros. As such, they are naturally mild and low in caffeine.
Contest Grade Sencha
These gourmet senchas have won numerous awards at major national and international competitions, earning them a prestigious place among the best senchas Japan has to offer. Featuring an impressively aromatic Yame sencha and a special variety hand-rolled by Japan's top temomi master Hirayanagi.
High-Catechin Sencha
A specially developed range of unique teas optimised to contain special catechins at lab-tested levels. Sencha Immune Active IgA contains an ideal ratio of EGC and EGCG catechins, particularly when prepared as a mizudashi cold infusion.
Benifuuki Sencha
Green teas from the Benifuuki cultivar have the highest catechin content (particularly EGCG, ECG and the methylated catechins EGCG3''Me + EGCG4''Me) and develop a strong, bitter aroma while remaining balanced and harmonious in taste.
Tokunoshima, Kagoshima

€109.00 / 1kg

Tokunoshima, Kagoshima

€165.00 / 1kg
Mizudashi Sencha
Special Yutakamidori senchas suited for refreshing cold brews (mizudashi). Cold brewing emphasises the strong, full-bodied notes of this rare southern cultivar, while deep fukamushi steaming enables an even fuller extraction of its aromas without the bitter compounds.
Genmaicha Sencha
Genmaicha is a mild, low-caffeine Japanese green tea blended with roasted brown rice for a savoury and malty flavour. The green tea used for genmaicha is typically bancha, although premium genmaicha may use sencha as a base.
Matcha Iri Sencha
Premium green teas dusted with ceremonial grade matcha from the first harvest. Exceptionally rich in catechins and amino acids, our fully shaded Ikkyu matcha has pronounced umami with a mild sweetness. This special profile results in beautifully bright, rich green tones in the cup and makes each vitalising Matcha iri blend unique.
Fukamushi Sencha
Fukamushi is a form of tea processing in which the leaves undergo an intense, long-lasting steaming. Offered here is a high-quality assortment of fukamushi from leading regions of Japan.
Chiran, Kagoshima

€169.00 / 1kg
Sencha Sakura Blends
The aromatic refinement of premium green teas with sakura blossoms and leaves looks back on a centuries-old tradition. We only use organic fermented sakura leaves, with a particularly intense, almondy sweet and delicately tart aroma.
Sencha Yuzu Blends
Refreshingly citrusy and rich in flavonoids, anthocyanins and tannins, the yuzu fruit has played an important role in Japanese culture for centuries. Here we have some of our most popular Japanese green teas flavoured with organic yuzu pieces.
Tokunoshima, Kagoshima

€149.00 / 1kg
Sencha Tea Bags
Premium pyramid tea bags with exactly the same tea leaves as sold in our loose leaf sencha pouches of the same name. Suitable for several infusions.
Sencha/Mizudashi 94/98 P.

Chiran, Kagoshima

€231.67 / 1kg

Tokunoshima, Kagoshima

€165.00 / 1kg