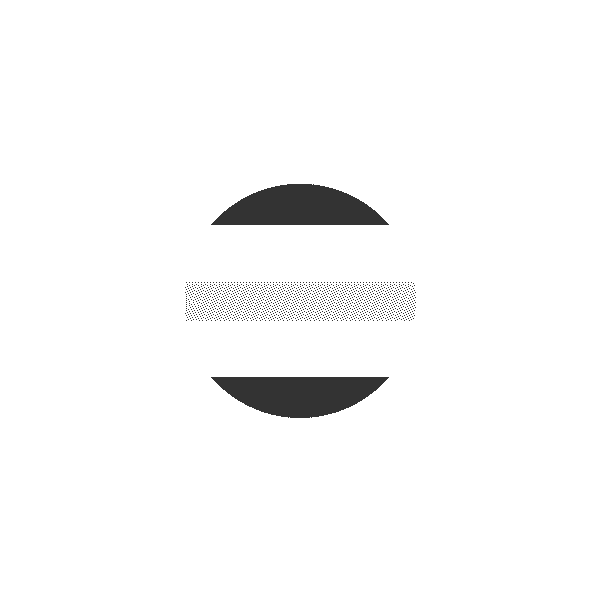 Matcha is a fine green tea powder traditionally ground on granite millstones and used in the Japanese tea ceremony. Essentially ground tencha (a steamed and intensely shaded green tea), matcha is very rich in umami, chlorophyll and caffeine and is considered a superfood: consuming the whole tea leaf allows for the complete absorption of all the valuable compounds inside, such as catechins and amino acids.
Ceremony & Contest Grade
Difficult to obtain even in Japan, this "elite" matcha is available only in very small quantities. Exclusively made from the most sought-after cultivars, hand-picked, shaded elaborately for the longest time of any grade and featuring the finest grind. Perfect for special occasions and the Japanese tea ceremony.
Matcha Bowls from Japan
Authentic matcha bowls for the traditional preparation of matcha tea, directly imported from historic ceramic centres in Japan. All our chawan (or matchawan) bowls are handcrafted from natural clay in a variety of popular styles and shapes.
Chasen - Matcha Whisks
Hand-carved from a single piece of flexible yet robust bamboo, the Chasen whisk is used to blend powdered Matcha with hot water. Chasen with 80 to 120 tines are suitable for regular matcha or Usucha tea, while those with 60 to 80 tines are used to prepare thick Koicha tea, as drunk during formal ceremonies.
Chashaku - Bamboo Spoons
Carved by hand from bamboo or wood, Chashaku are an essential tool for measuring and scooping out Matcha during the Japanese tea ceremony, as well as for everyday drinking.
Furui - Matcha Sifters
Whether whipping up a bowl of tea, or mixing Matcha into baked goods, smoothies or shakes, a fine mesh Matcha Furui or sifter will remove any small lumps and help unfold the aroma for the smoothest result.
Chazutsu - Matcha Tea Caddies
Our selection of stylish yet practical tea caddies to preserve the freshest flavours of matcha for as long as possible. We offer popular classics made of cherry bark (Kabazaiku) from the artisanal village of Kakunodate, tea caddies lacquered with Urushi lacquer from the famous Gato Mikio manufactory in Yamanaka Onsen, as well as metal caddies that come from the traditional Japanese manufactories Azmaya and Kaikado.
Natsume - Matcha Containers
The natsume caddy is used during the Japanese tea ceremony to store matcha before it is whisked into thin Usucha tea. Our selection of natsume ranges from everyday models perfect for Okeiko lessons, through to exquisite Urushi masterpieces that make for treasured Chadogu.
Fukusa - Silk Cloths
Fukusa silk cloths are used for the ritual cleaning of tea utensils as part of the Japanese matcha tea ceremony. Imported directly from Japan, our fukusa come in three traditional colours and different weights.
Kettles - Tetsubin
Traditional Tetsubin kettles for boiling water for tea, handcrafted at leading Nanbu Tekki foundries in Iwate: the centre of Japanese cast ironwork. Uncoated on the inside, the iron helps to mineralise and soften the water for a richer and sweeter brew.
Matcha Recommendations
From top-class gourmet matchas to our all-time bestsellers and matcha for daily enjoyment, you will find the right matcha for every occasion.
Starter Kits
These practical kits contain all the necessary accessories to prepare matcha in the traditional Japanese way. Depending on your needs and the accessories you already have, you can choose from different sets with and without matcha to get started immediately with the authentic preparation of matcha.