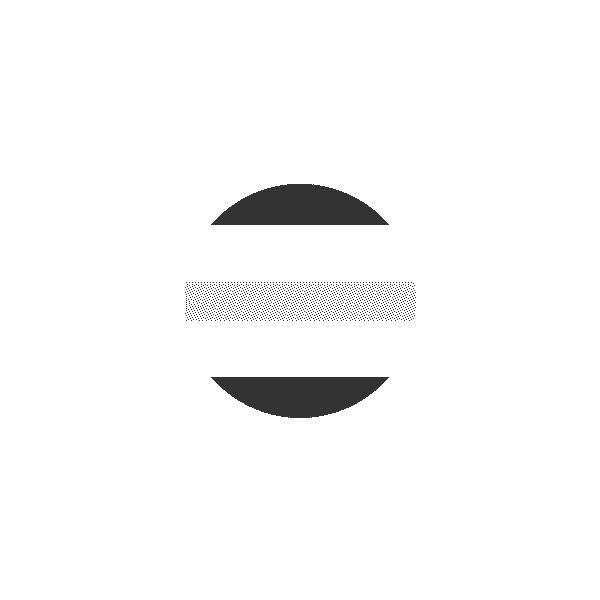 Cast iron Japanese accessories for the home, handcrafted by traditional producers in Iwate, according to the nanbu tekki method. Nanbu tekki is a certified, protected "traditional Japanese craft", and the cast ironware is considered the best in all of Japan.
Suzuki Morihisa
One of the original Nanbu Tekki foundries, Suzuki Morihisa has been creating robust cast ironware since the 17th century.
Iwachu
High-quality Tetsubin trivets from the renowned Iwachu foundry in Morioka, Iwate. Iwachu ironware has a cult following in Japan, where the robust cast iron pieces are praised for their outstanding durability and practical designs.
Oigen
Fine cast iron trivets from the fifth generation family-run foundry Oigen, who have been making stylish and durable Nanbu Tekki ironware in the city of Oshu, Iwate prefecture, since 1852.