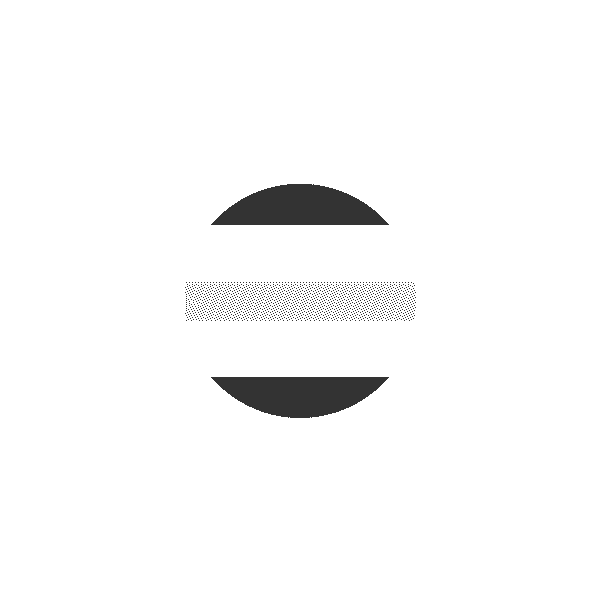 From top-class gourmet matchas to our all-time bestsellers and matcha for daily enjoyment, you will find the right matcha for every occasion.
Gourmet
Our most exclusive matcha from award-winning tea farmers with many years of experience in producing the finest matcha, ground in small batches with granite millstones in Uji.
Bestsellers
Our most popular matcha teas, especially beloved for their excellent value for money.
Daily Matcha
Organic matcha for daily use. Whether drunk pure as Usucha, as a matcha latte or used for fine delicacies in the oven – you cannot go wrong with these matchas.