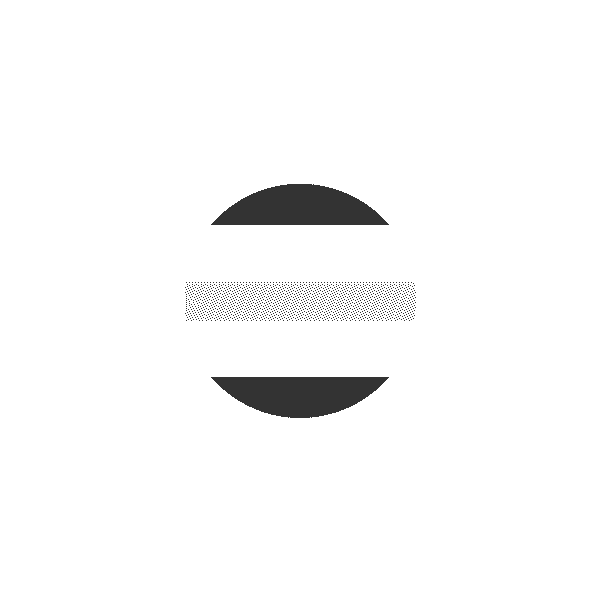 A selection of the finest matcha directly from Japan's leading organic farms from the most prestigious terroirs. The noble green tea powder, known from the tea ceremony and as a superfood, is made from tencha, a long-shaded and non-rolled green tea. Full umami, fresh chlorophyll, vitalising and intense.
Ceremony & Contest Grade
Difficult to obtain even in Japan, this "elite" matcha is available only in very small quantities. Exclusively made from the most sought-after cultivars, hand-picked, shaded elaborately for the longest time of any grade and featuring the finest grind. Perfect for special occasions and the Japanese tea ceremony.
Tencha
A true tea rarity from some of Japan's leading organic matcha farms, tencha is the raw form of matcha before it is ground into a powder. These fine leaves can also be enjoyed as an umami- and chlorophyll-packed infusion with a wonderfully silky feel and elegant sweetness.
Matcha Kits
Practical kits with everything you need to whip up a bowl of matcha, as well as sets for supplying all the essential green teas and the nutrients they contain.