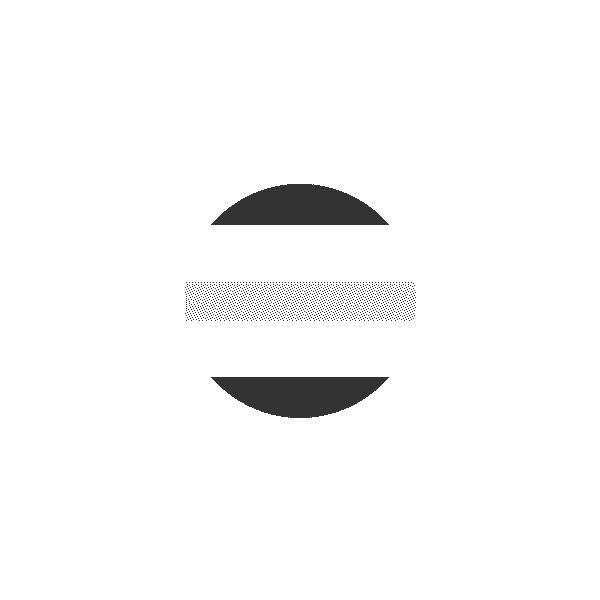 Porcelain teapots by Guy Degrenne Paris as well as glass teapots by Hario. Suitable for all types of tea.
Degrenne Teapots
A design classic, since 1953 the iconic Salam teapot by Degrenne Paris has been keeping tea hot for up to an hour thanks to its special felt-lined stainless steel lid-cum-tea-cosy. Perfect for brewing black and herbal teas.
Hario Glass
Founded in 1921, the renowned Japanese glass brand, Hario, initially began manufacturing laboratory glassware before expanding to top quality heat-resistant borosilicate glass kitchenware.